We are the largest pasta manufacturer in Eastern Ontario and the first in Ottawa. We have been supplying to local restaurants, institutions and hotels since 1984.
We have a wide selection of pasta shapes and flavours. Our fillings are what distinguishes us from our competition; through perfecting the authentic Italian recipes and making them our own.
We are sure to have what you are looking for and much much more!
*Please ensure 48 hours notice for speciality orders*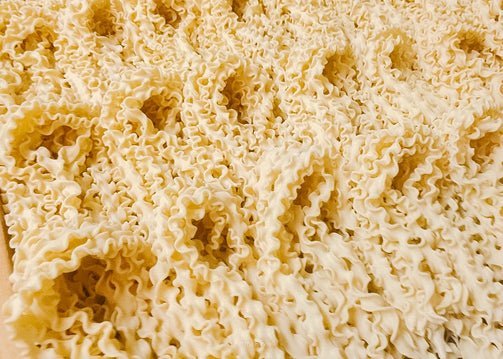 Long Pasta
Angel Hair
Cardeline
Fettuccine
Linguine
Mafaldine
Pappardelle
Spaghetti
Spaghettini
Tagliatelle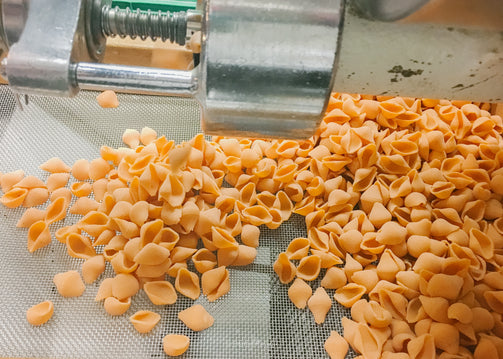 Short Pasta
Conchiglie (Sea Shells)
Cresto Di Gallo
Fusilli
Gnocchi Shells
Macaroni
Penne
Rigatoni
Rotini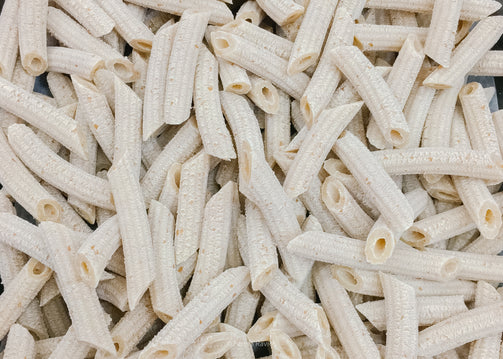 Long/Short Pasta Flavours
Beet
Black Pepper
Garlic & Parsley
Lemon Pepper
Organic Whole Wheat
Parsley & Garlic
Roasted Red Pepper
Spinach
Squid Ink
Tomato
Whole Wheat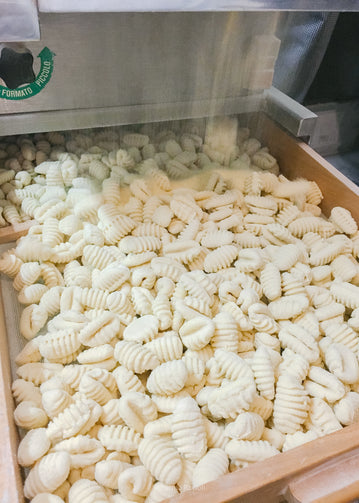 Gnocchi
Potato Gnocchi
Mushroom stuffed Gnocchi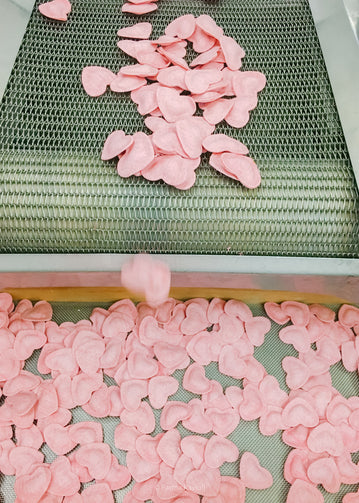 Pasta Shapes
Agnolotti
Cappelletti
Diamond Ravioli
Fiocco Di Neve Ravioli (Snowflake Shape)
Fish Ravioli
Heart Ravioli
Jumbo Ravioli
Mezzaluna
Mini Ravioli
Ravioli
Ravioloni
Tortellini
Stelle Ravioli (Star Shape)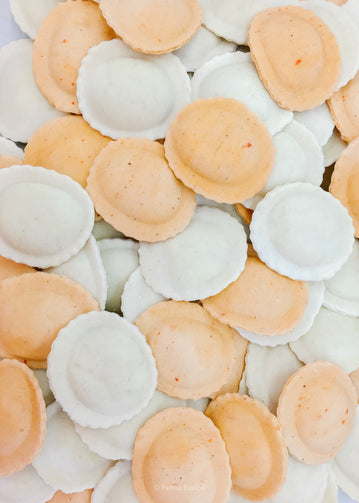 Fillings
Classic Fillings
Butternut Squash with Ginger & Curry
Four Cheese
Mushroom & Leek
Spinach & Ricotta
Veal & Beef
Specialty Fillings
A variety of specialty fillings are available when requested.
Hand-Rolled Pasta
Cannelloni
Fazzoletti
Manicotti
Rolanda (stuffed rolls)
Stuffed Shells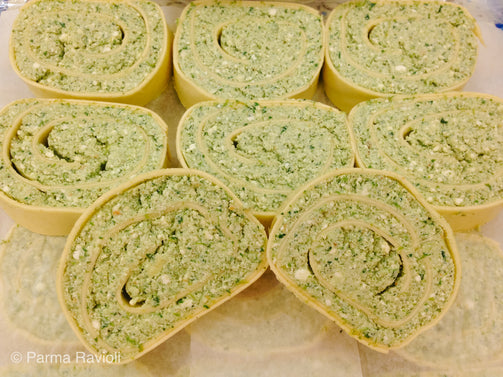 There are certain ordering requirements and delivery restrictions, call for details.